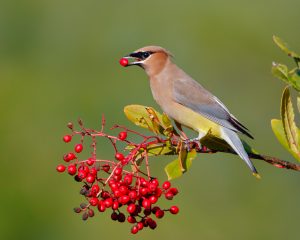 BIRDATHON 2023 IS HERE! 

Birdathon is our biggest fundraiser of the year, with a 2023 goal of raising $90,000 to protect Bay Area birds. Your participation supports our youth education program, habitat restoration, and conservation advocacy. Below are all the exciting ways you can help us reach our goal this spring.
2023 Birdathon fundraising
February 11 to May 15
You can help support your local Bay Area birds just by birding! Create your own fundraising campaign by clicking the button below, set a max species goal for yourself and solicit per-species pledges from your friends and family!
March 11 – May 18
Want to help support local Bay Area birds and recognize the enthusiasm and passion of our many individual fundraisers this year? Consider making a one-time donation or pledging a certain amount per species to individuals campaigns listed through the link below. 
For a list of all current fundraisers visit here. 
2023 Birdathon Tours

March 11 - May 18
Seeking unique birding experiences around the Bay Area and beyond? Check out our Birdathon Adventure Tours! Choose from 25+ tours and satisfy your love for birds and wildlife.
2023 Bay Birding Challenge

Saturday, April 1
Support a birding team competing to see who can find the most bird species during this "Big Day" event. With two teams (SF, and East Bay) already in place, you can cheer on your favorite team(s) by pledging a certain amount per species to the team's campaign page.

Think you have what it takes to compete? Form your own team by March 11 for a chance to claim the title of Bay Birding Challenge Champion and support Golden Gate Bird Alliance in the process.
2023 Birdathon Auction

Sunday, May 7 -
Sunday, May 21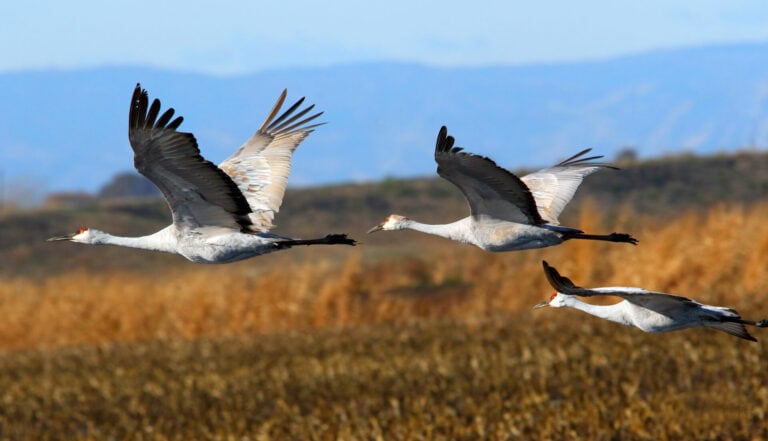 Support Bay Area bird populations by bidding on wonderful nature experiences in our online Birdathon Auction! Stay overnight in great birding destinations like Santa Cruz (Chaminade Resort) and Mendocino (Point Cabrillo Light Keepers cottage). Enjoy adventures like kayaking in Monterey Bay, the Mono Basin Bird Chautauqua, or a tasting party of bird-friendly chocolate. Spend an afternoon viewing Sandhill Cranes with Executive Director Glenn Phillips or an evening playing the Birds of a Feather board game with its creator, Teale Fristoe.
2023 Birdathon Celebration

Sunday, May 21
Gather together in-person for an outdoor Garden Party. Mingle, share Birdathon stories, and enjoy boutique wines, craft beer, and gourmet appetizers at a stunning Oakland Hills home surrounded by dramatic views of Chabot Regional Park. Join us in honoring our dedicated field trip leaders and celebrating the success of this year's Birdathon.
Limited free tickets will be available starting Friday, April 21. 
What better way to commemorate this year's Birdathon festivities than with some amazing 2023 merch featuring  our beautiful Cedar Waxwing Birdathon logo by illustrator Rigel Stuhmiller! From t-shirts to totes, help celebrate Birdathon in style and support local Bay Area wildlife conservation. 
More information to come!