Golden Gate Bird Alliance's monthly Speaker Series features renowned naturalists, photographers, ornithologists, and other fascinating speakers. Due to Covid-19 restrictions, our Speaker Series events are entirely online through the end of 2021 and will continue on into 2022.
How to View Our Speaker Series: Our online events are hosted through Zoom and are provided on a first-come, first-serve basis of up to 500 participants. We will post the Zoom link for each speaker on the web page for that event.
Past Speakers: Video recordings are available of some of our past speakers. View past speakers at goldengatebirdalliance.org/education/past-speakers/.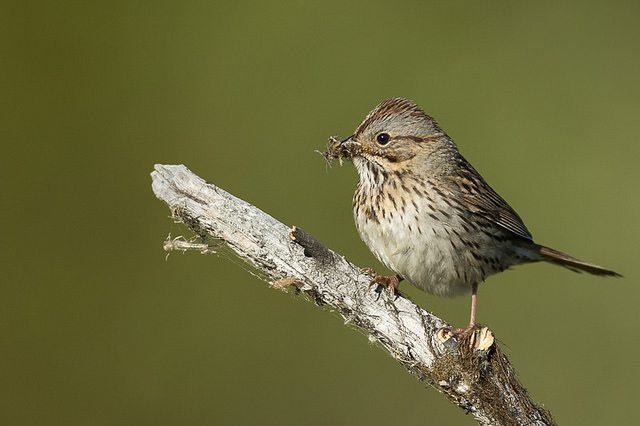 Presented by Ed Harper and Ed Pandolfino
To attend this speaker event in-person please register here!
HOW BIRDS ARE RESPONDING TO CLIMATE CHANGE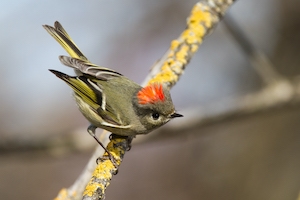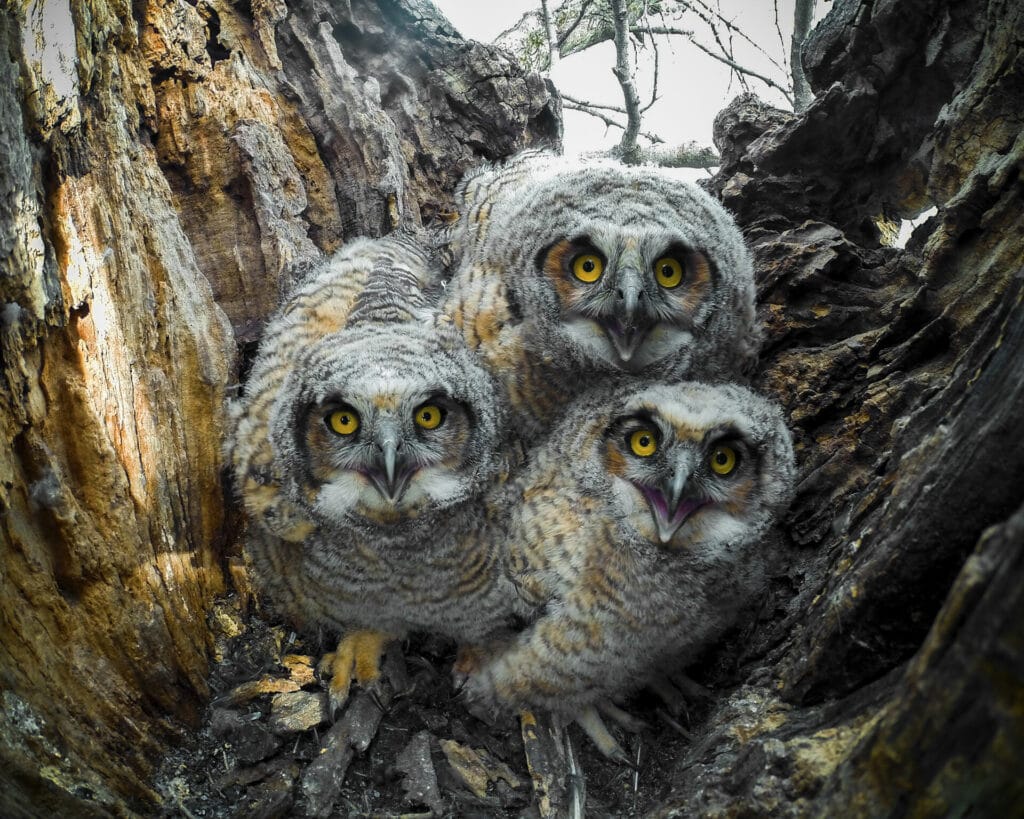 Presented by Jennifer Ackerman