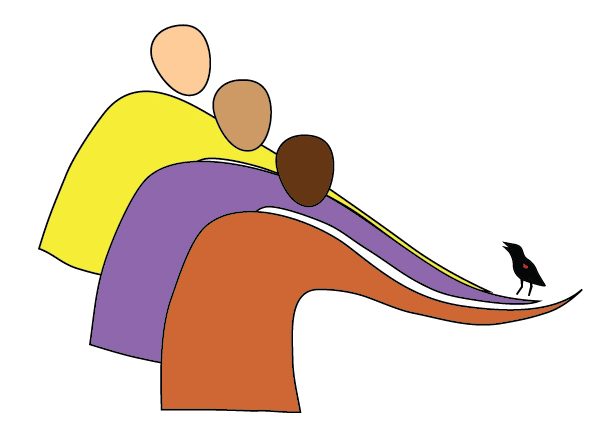 Lake Merritt is the oldest know wildlife refuge in the United States and home to thousands of birds. Many species reside year-round while others migrate through and spend the winter here. You can learn more about these amazing birds and enhance your enjoyment of the lake with some friendly, expert help. Classes are taught by GGAS Eco-Educator, artist, and Oakland resident Clay Anderson.
Please register for our classes online (easy and fast). If you don't have access to a computer, call our office at (510) 843-2222 and we will return your call as soon as possible.
Classes are designed for adults.
No previous birding or wildlife experience necessary.
CANCELLATION POLICY: As a small organization with limited office staff, it is challenging for us to handle last-minute cancellations. If you need to cancel, we will refund your registration fee if :
(1) You withdraw more than two weeks before the start of the class, AND(2) We can fill your spot with someone from the class waiting list.
Please note that there will be a $5 cancellation fee to cover the credit card transaction costs for your sign-up and cancellation.
---
Classes are currently unavailable due to Covid-19 restrictions. Please check back periodically for updates.