On this five-day tour, explore California's unique Mojave and Coloradan desert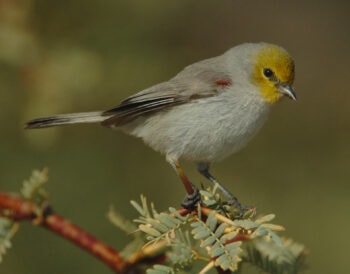 systems to search for specialized avifauna and other wildlife adapted to thrive in arid conditions PLUS the wildly scenic and wonderfully eccentric Salton Sea. Travel as a small group with desert-experienced nature & bird guides from Nature Trip to visit San Andreas fault Geothermal zones; High Desert, Joshua Tree habitats; Native Washington Palm Desert Oasis; the ultra-rich delta of the Imperial Valley, the incomparable Salton Sea; and Anza Borrego, California's largest state park.
More questions? Contact GGBA Travel Coordinator Dawn Lemoine at travelprogram@goldengatebirdalliance.org.
Ready to register?  Contact Dawn first.  She will put you in touch with Nature Trip.