By Bryony Angell
Despite appearances, this post is not about how to get children into birding! And you need not even be a mother to get something from it, either. I'm considering instead one aspect of prejudice in birding that if addressed, could have broader benefits for all birders who experience being marginalized.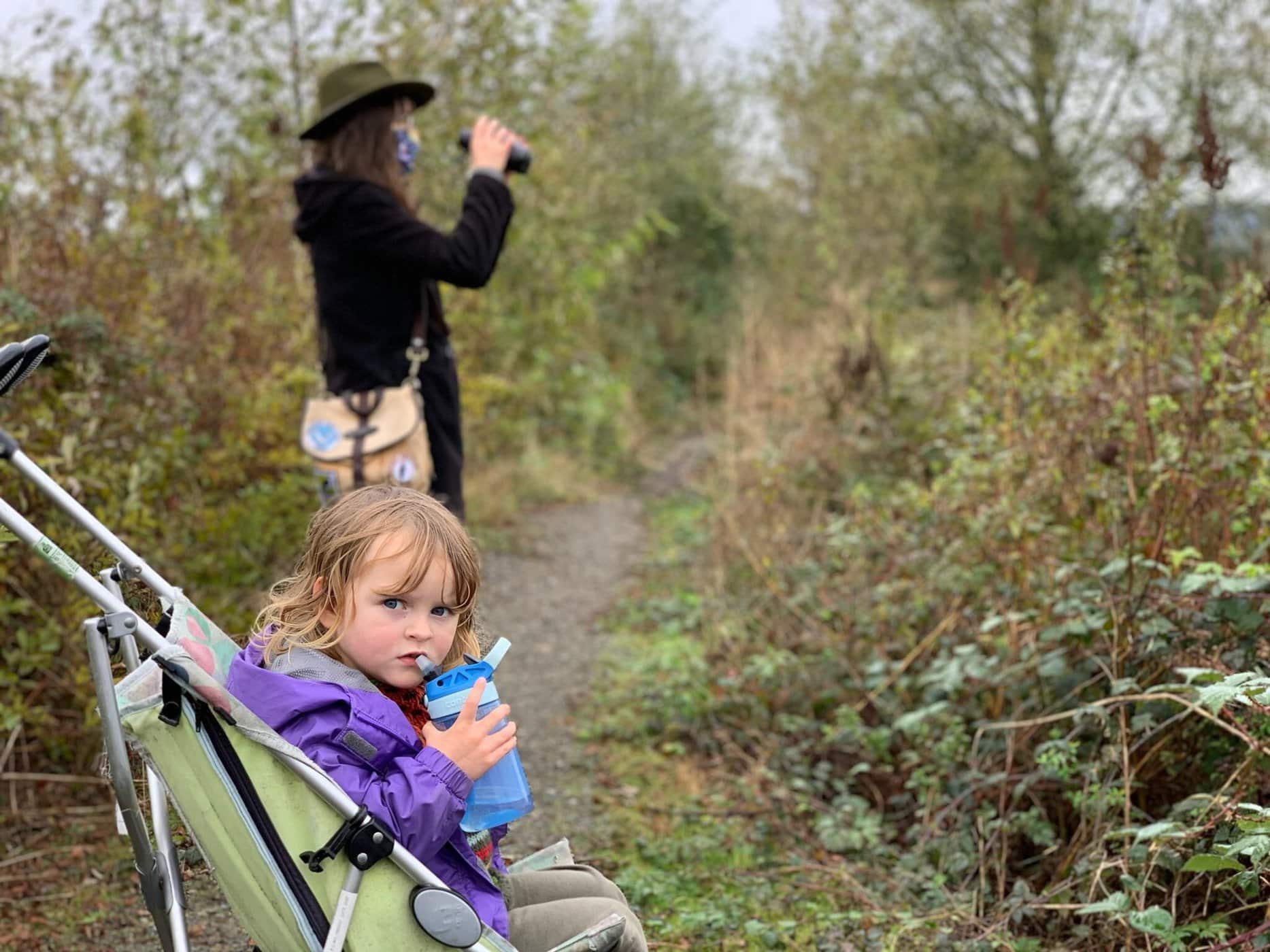 In my personal experience as a female-identified parent of small children who is a serious birder, my participating in birding is now impacted by said children. And I am not blaming my children, who are future voters for conservation and birds. No, I'm directing an eagle eye at the defined practice of birding itself.
I observe this birding culture that I love is steadfastly designed by people who never factored in the care of small children in celebrating what it means to be a "serious birder": The chasing of rarities, self-funding Big Years, serving on boards and committees, exotic birding travel, even taking part in birding festivals as a regular attendee—none of these things is something a mother can easily participate in without not one but all the following components in her own household: child care arrangements, a supportive partner, reliable transport and time and income to accommodate birding or volunteering.
But the biggest constraints may be outside her control: How many organizations, tours and festivals are designed and scheduled at times that parents could participate (with or without children)? The world of birding promoted hither and yon from my vantage looks much more accessible for men (with partners at home taking care of the kids) or birders of any gender who are child free.
I talked about being a mother birder on the ABA podcast and have since banded with another professional birder (and mother), Bridget Butler of Bird Diva Consulting, to organize a "Bird Like a Mother" Zoom meet up on Sunday, January 10, 2021 (join us if you are interested!), to further learn the joys and challenges from other birding mothers. I hope as a group we'll come up with some solutions to suggest to festival organizers, trip planners and non-profit boards and committees for making participating easier for us.
Meanwhile, I'll bird as I can—15 minute intervals here and there on the way to somewhere else, with a kid who may or may not be obliging of the opportunity. These photos are taken near where I live in the Skagit Valley of Washington State, Enjoy!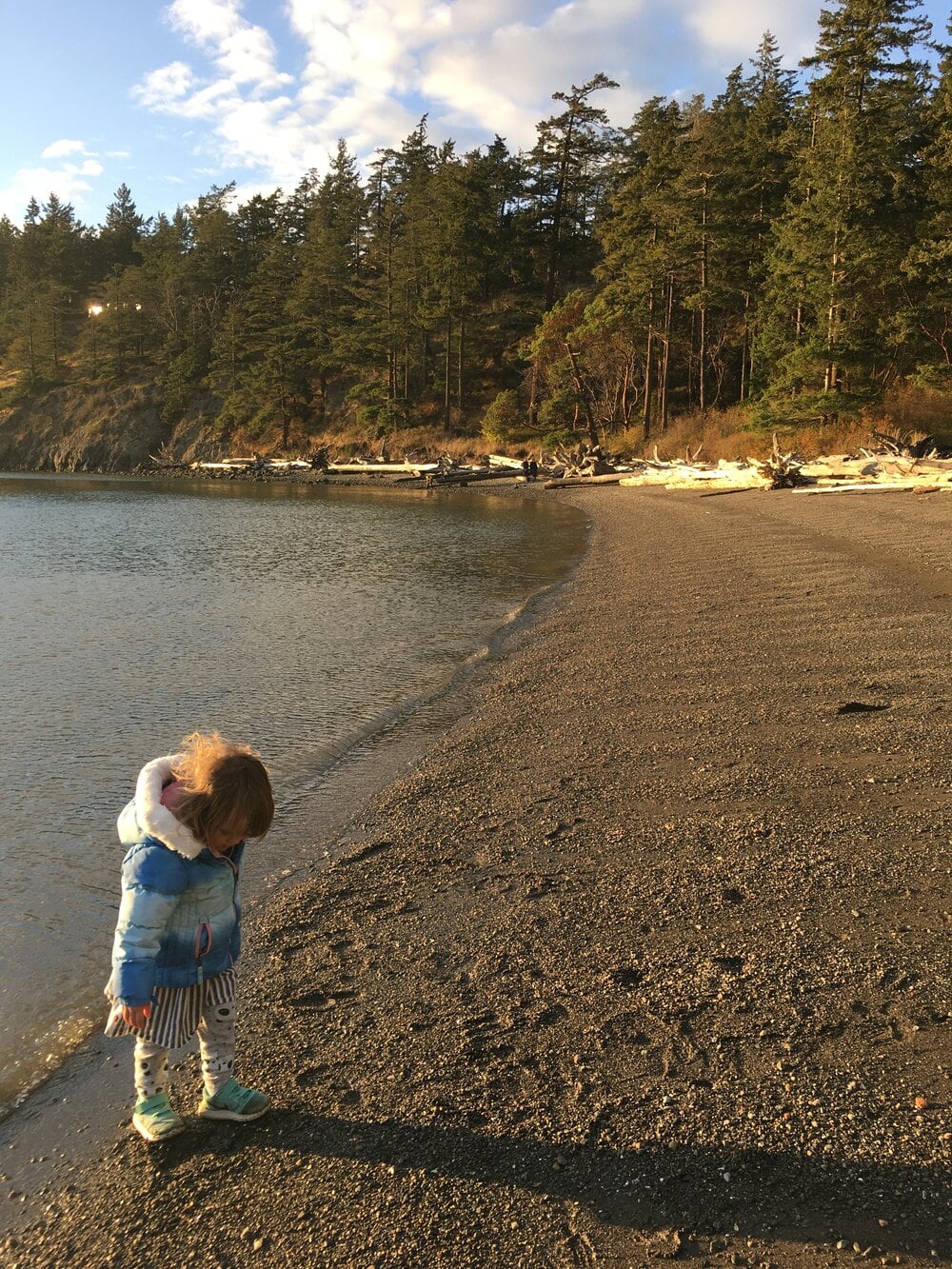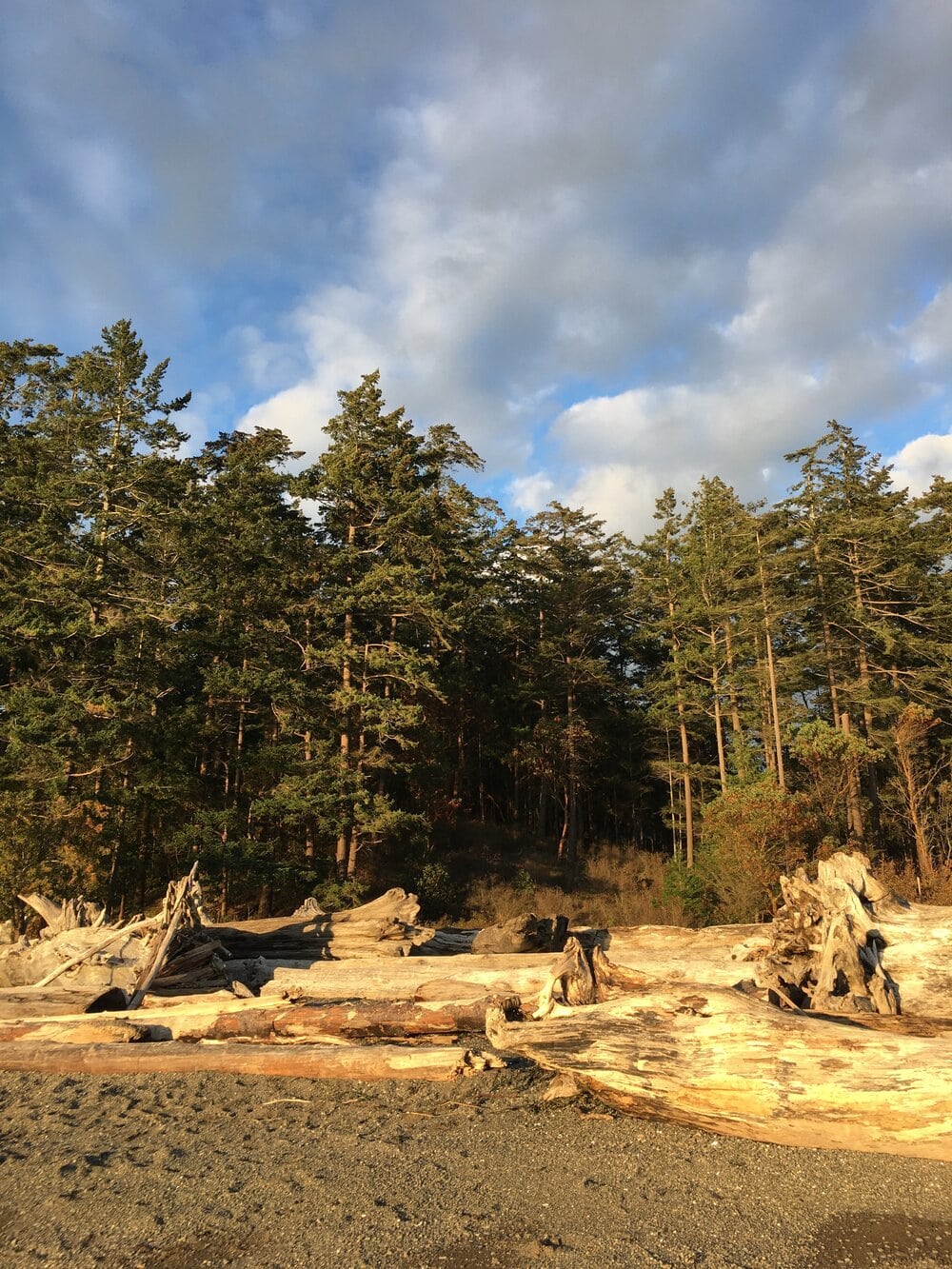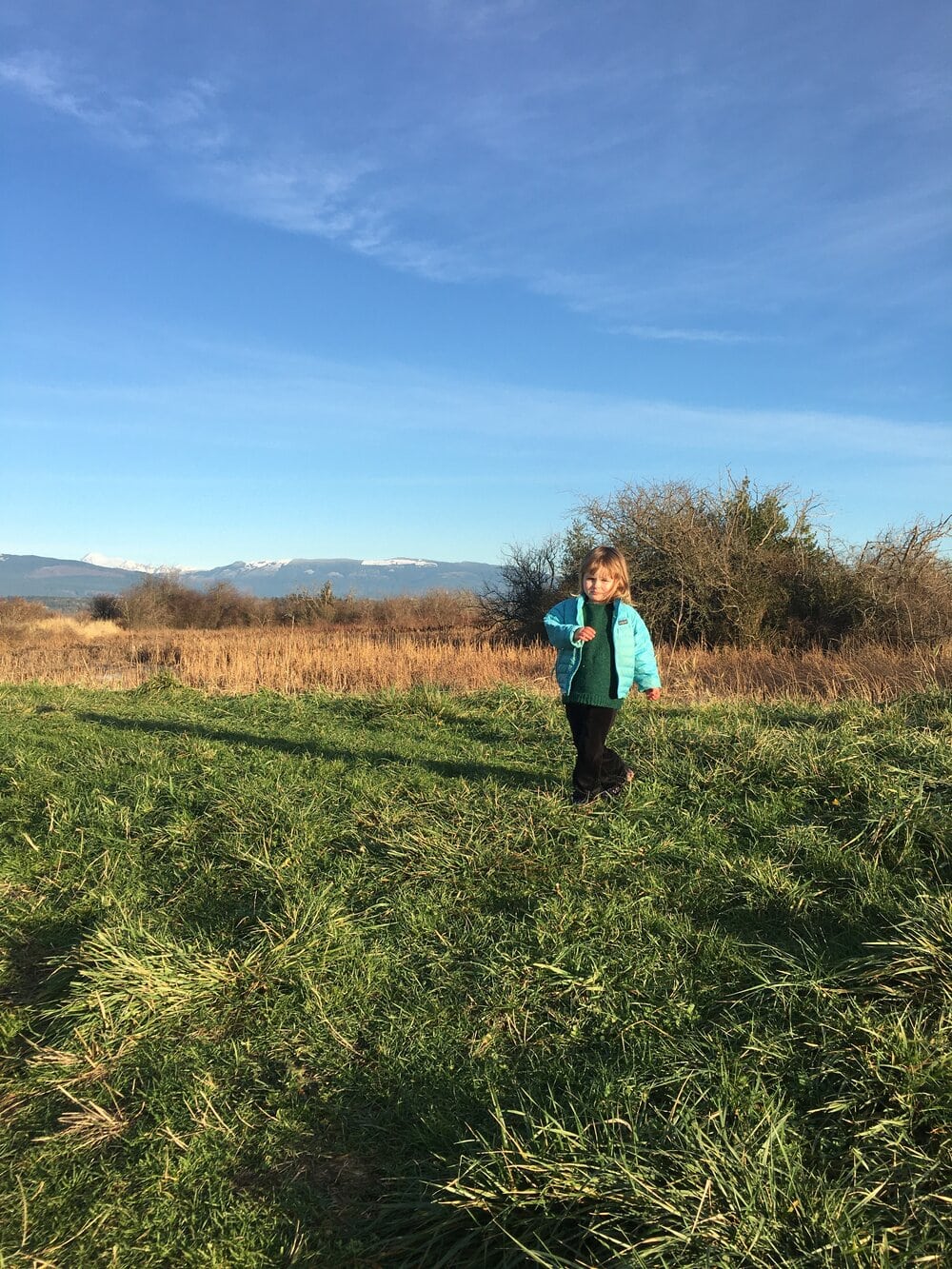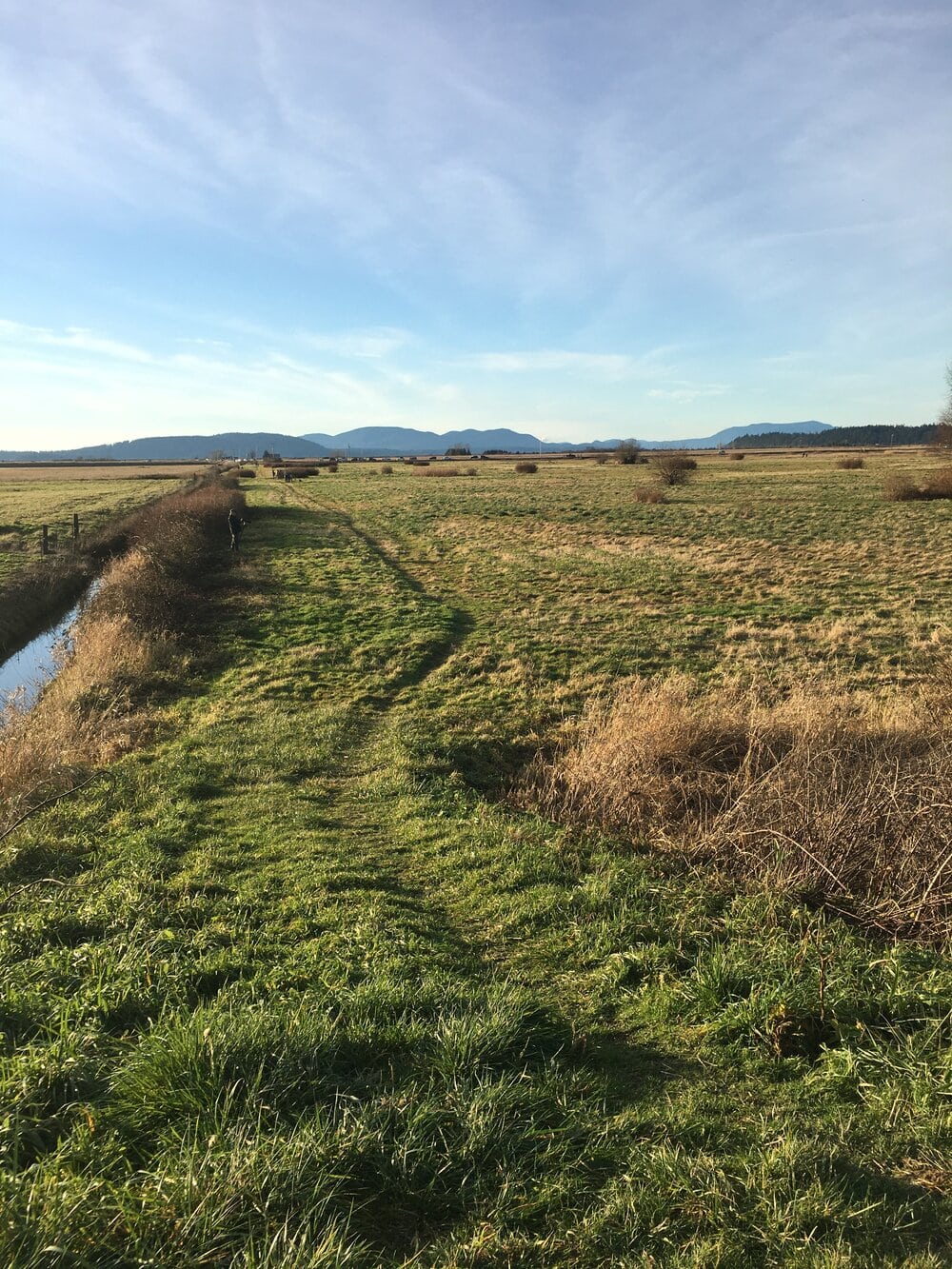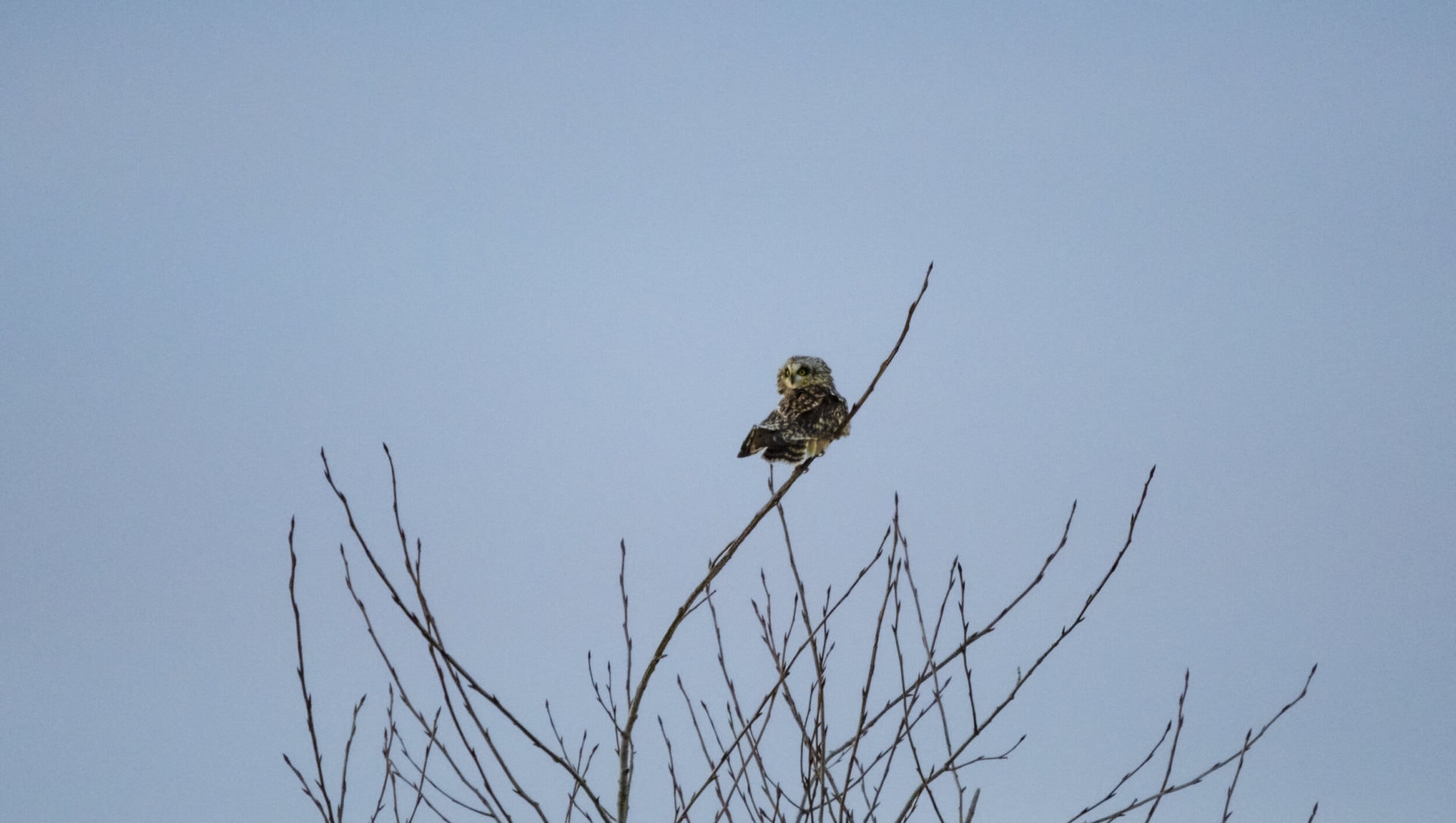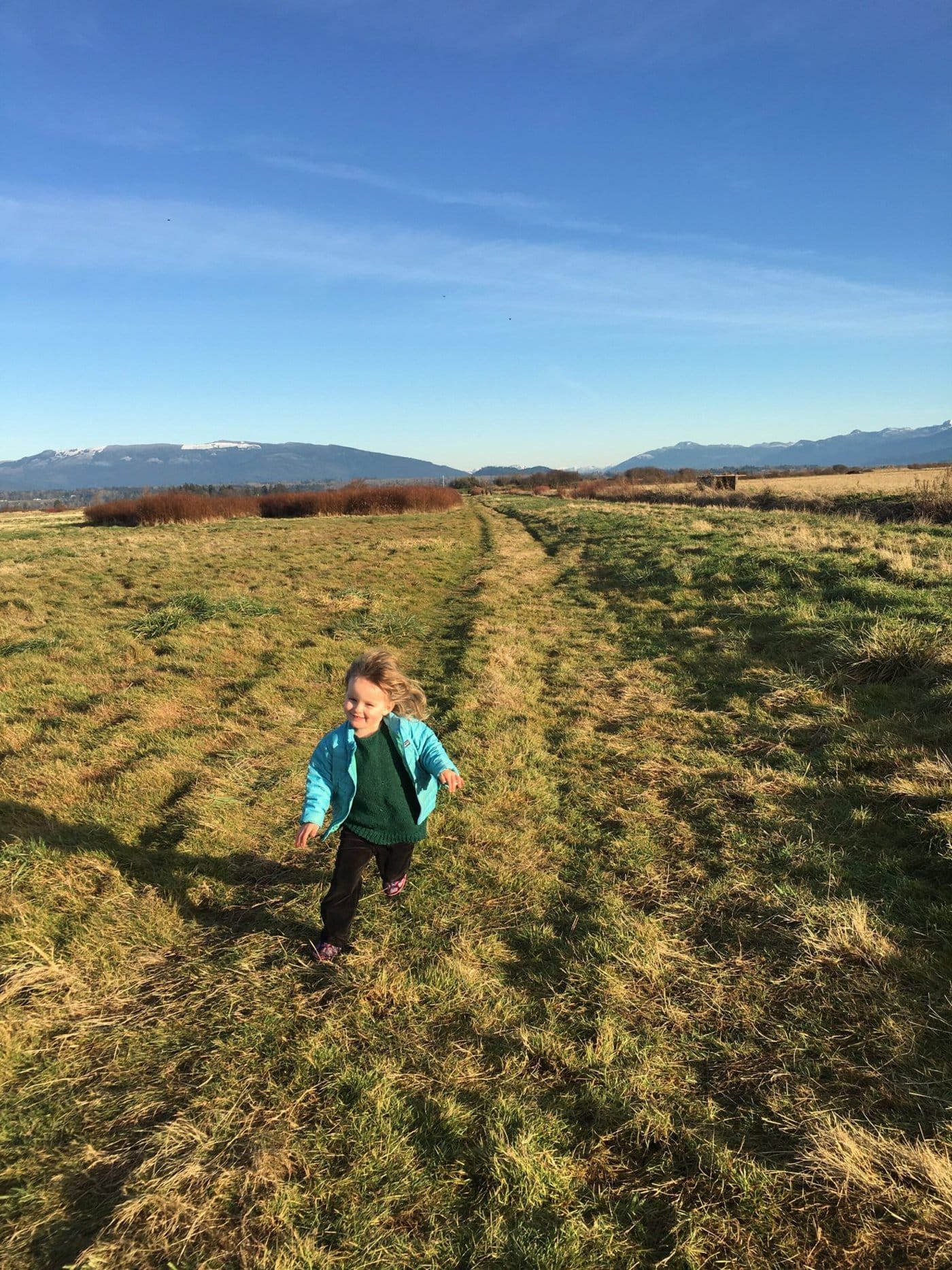 ---
About Bryony: Bryony Angell writes and birds from the Skagit Valley of Washington State. Birding culture and women in birding are her beat, with bylines in various birding and mainstream publications. From covering bird-friendly wine to planning an all-ladies birding tailgate, her stories feature the people–especially women–doing good in the world birding scene. Check out her website by clicking here: www.bryonyangell.com. You can also find Bryony on Instagram @bryonyangell and Facebook. You can view Bryony's original post by clicking here. Read Bryony's latest post What to Wear Birding When You Want to Represent , and if you're interested in shopping to support wild birds, hear me chat about options we have for "Bird Friendly" wine on Ray Brown's Talkin' Birds radio. Want periodic, thoughtfully curated stories about birding culture and women in birding? Sign up for A Bird's Guide to Birding. Photos were taken by Bryony and Kersti Mull.